There's more to your move than just getting there
A family of companies all working for you
With a wide variety of services ranging from transport and relocation to warehousing and logistics, we have the resources to help you efficiently plan, move, relocate and store what you hold dear.
A Modern Workforce
With the numerous challenges companies face, we provide solutions and opportunities for employees to work from anywhere.
Quality and professionalism
Explore our resources to safely prepare for your move during the global pandemic.
See what our customers are saying…
If you want the best for your family, you will not go wrong in choosing this family-owned business as your service provider.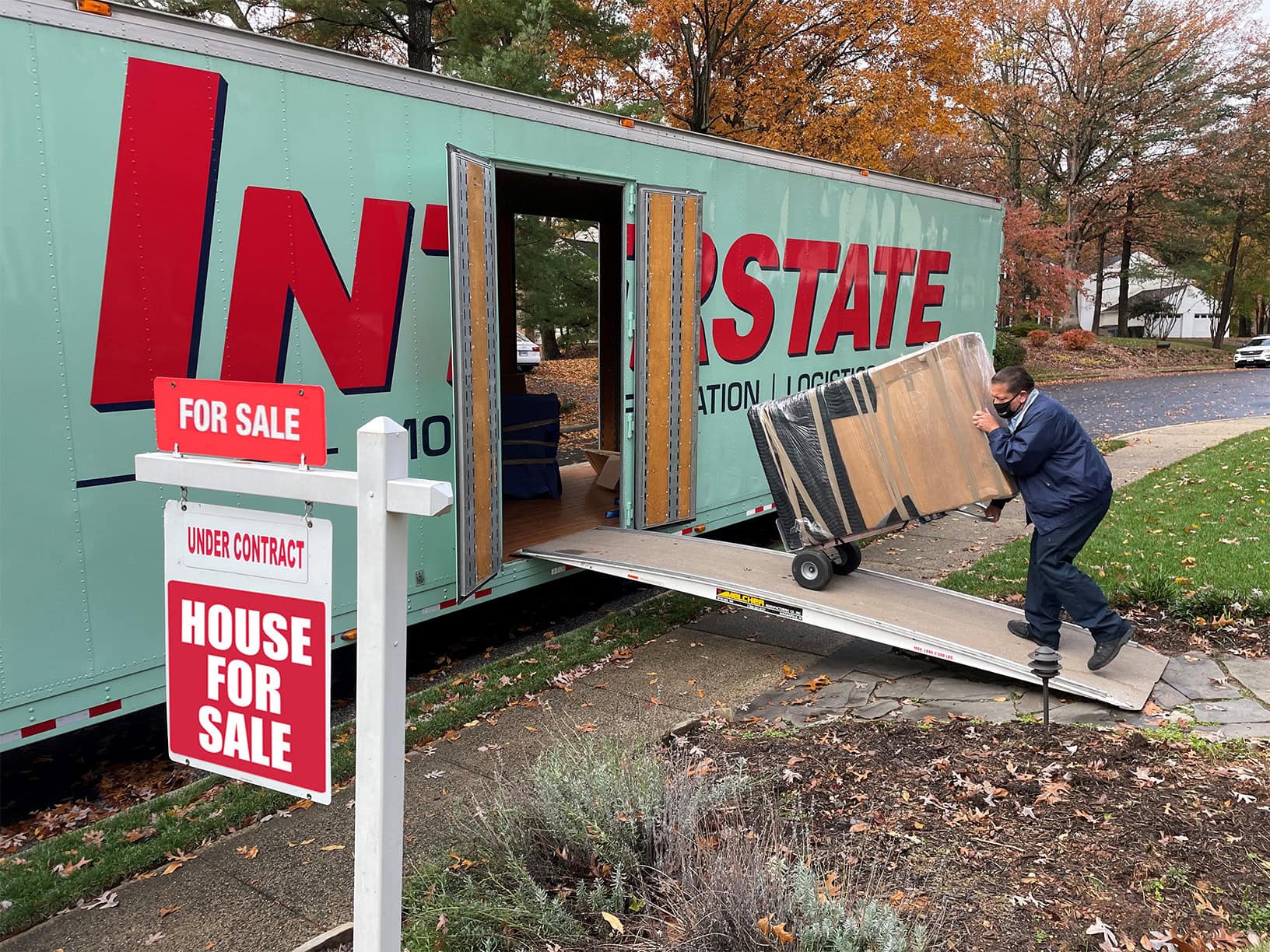 Anthony M.
I simply cannot find the words to describe my 5+ Star experience…I've been moving with the military since 1984!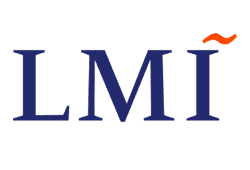 Checking every list twice for this holiday season relocation.
Interstate brought the full package – warehousing, logistics and transportation – to an enterprise wide technology upgrade and refurbishment project. Over the course of several months, they provided a level of flexibility and capability that showed they were a true partner in our success."
Mia Eckstein
Beacon Hill Technologies
Interstate coordinated one of the largest military hospital relocations in U.S. history.
Walter Reed National Military Medical Center
Learn More
I can't thank everyone enough for the loving care my mom has been shown during this move."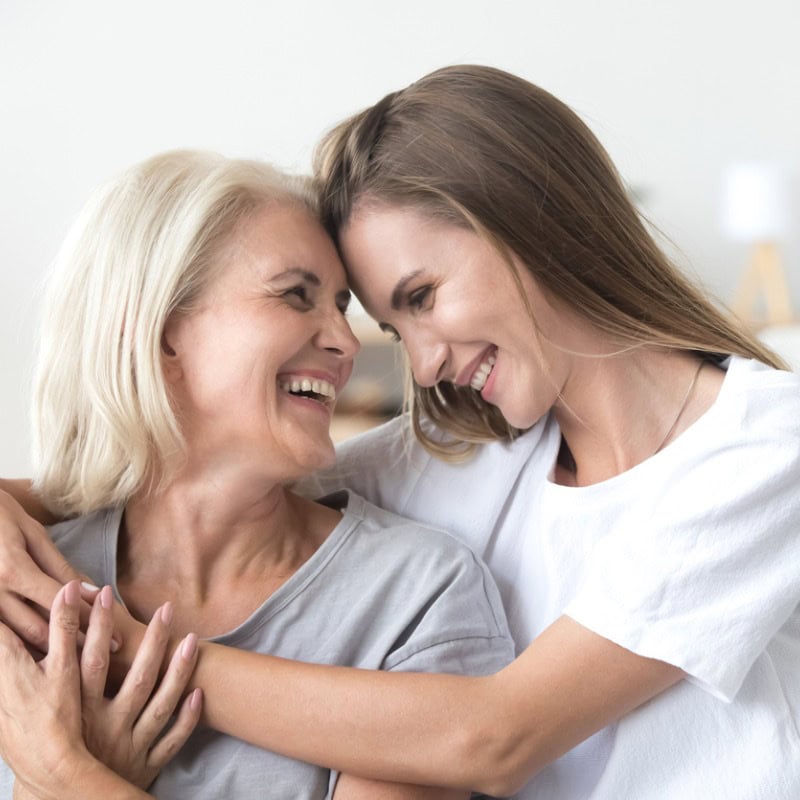 Kim H.