There's more to your move than just getting there
A family of companies all working for you
With a wide variety of services ranging from transport and relocation to warehousing and logistics, we have the resources to help you efficiently plan, move, relocate and store what you hold dear.
We're here for you
Your safety and well-being are at the heart of our response to the Coronavirus (COVID-19) pandemic.
Quality and professionalism
Explore our resources to prep for your move.
See what our customers are saying…
Checking every list twice for this holiday season relocation.
I can't thank everyone enough for the loving care my mom has been shown during this move.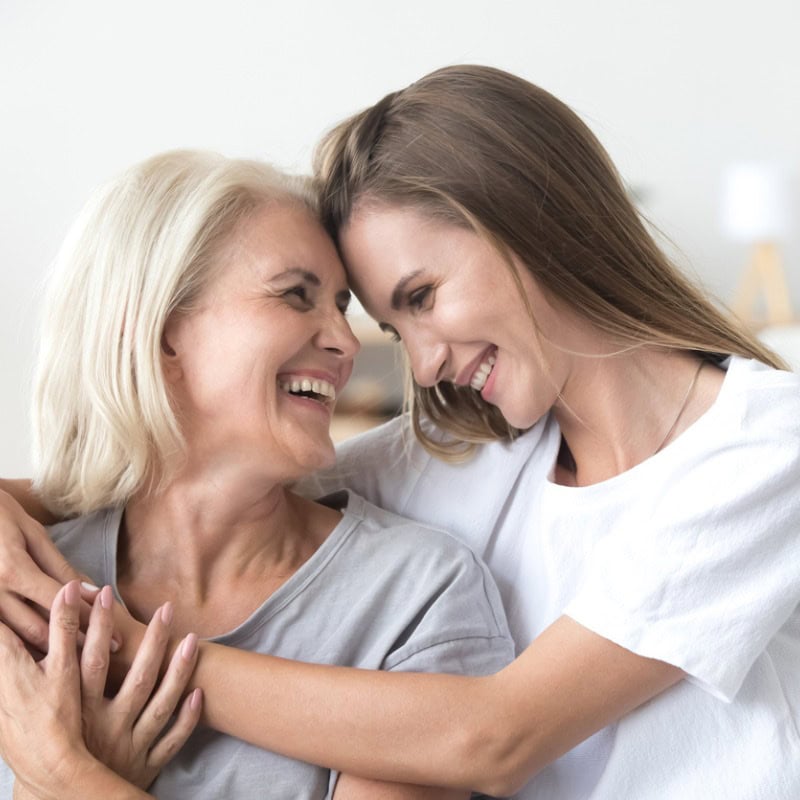 Kim H.
Interstate coordinated one of the largest military hospital relocations in U.S. history.
Walter Reed National Military Medical Center
Learn More
We would like to say thank you for a job well done and for contributing to the continued success of HITT.
Jerry Brandmueller
Project Executive for HITT/Bethesda North Marriott